The Charriol Reality
Charriol is a global prestige brand built on heritage. Since its beginnings in 1983, the maison has endeavored to bring forth products which are uniquely designed and inherently different. Its main source of inspiration – the cable – endures as a symbol of strength and of courage, and remains a testament of everlasting empowerment admired by many the world over.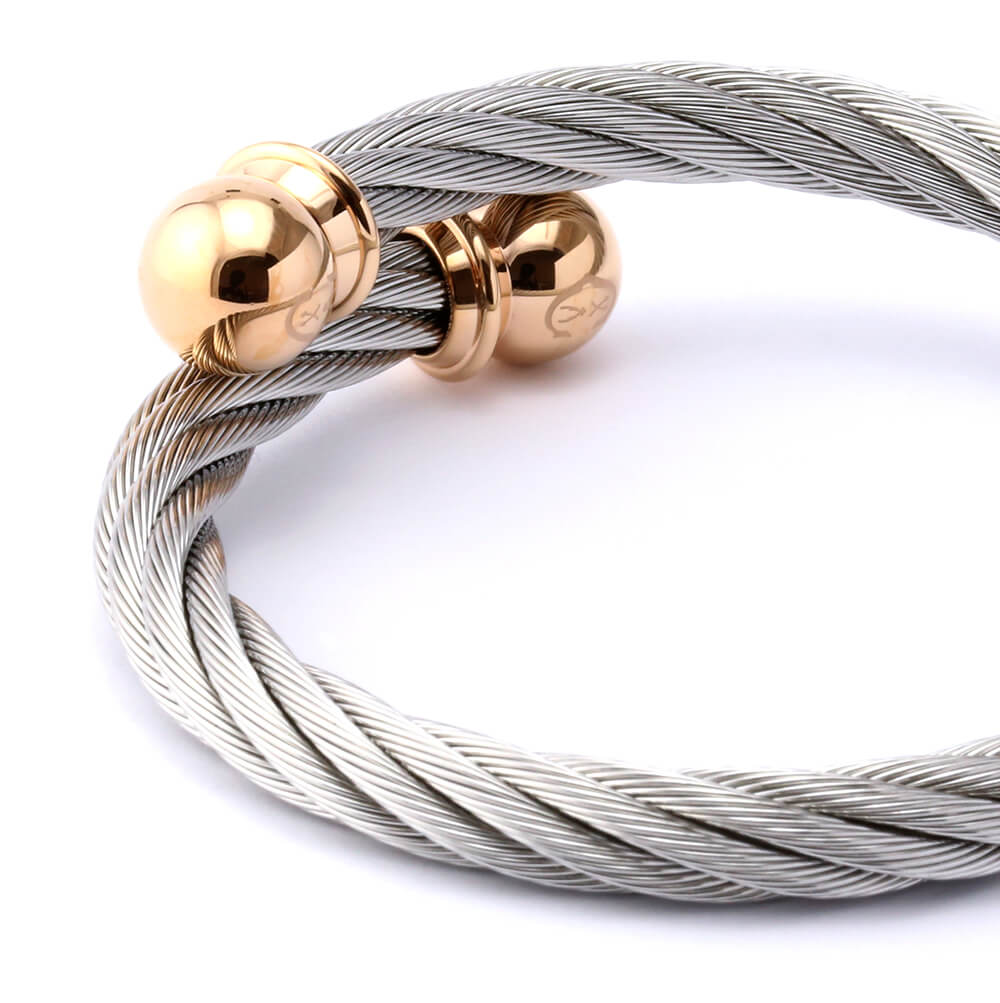 Cable
The Charriol Classic
Use image with text to give your customers insight into your brand. Select imagery and text that relates to your style and story.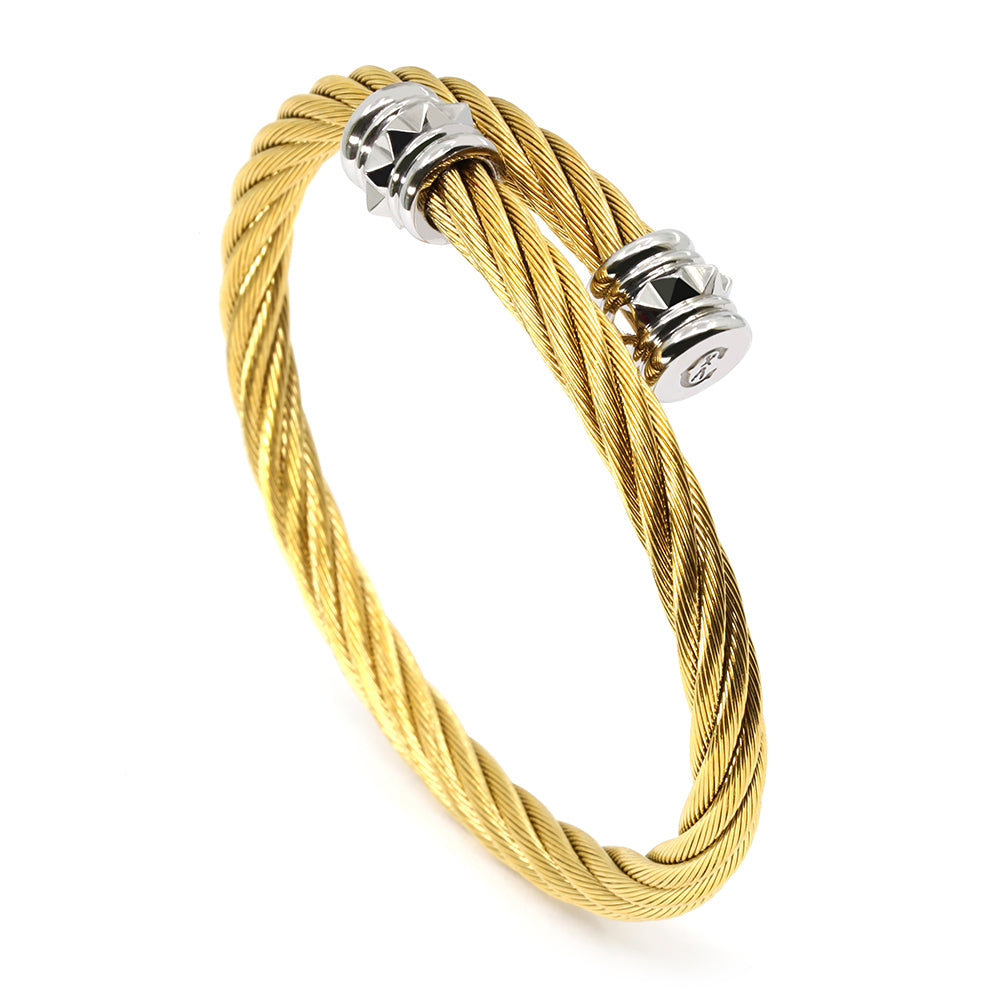 CELTIC
Celtic watches are the living heritage of the ancient art of the Celts, with its characteristic "torque" necklaces and bracelets made of coiled gold treads – such as the one unearthed at Snettisham in Norfolk in England.

Philippe Charriol let evolve it in a modern version as a steel cable which will be used as both decoration and for the watch bracelet itself. This original steel cable concept will be further developed within accessories, leather goods, eyewear and jewelry to become the key and
recognizable element of the Brand.
ALEXANDRE
Inspired by the 1950s and the sleek lines of the famous corvettes, the Alexandre collection – named after Philippe's son Alexandre Charriol, present elegant and slim models dedicated to Asian wrist customers.
ST-TROPEZ™
They make a stunning statement with their immediately recognizable look, enhanced by the matching cable bracelet, the small chain and "C" decors. This collection reflects all the charm and the glamour of the famous Saint-Tropez village, on the French Mediterranean coast.

Sophistication with a very feminine and distinctive look, this collection will become the Brand's emblematic watch.
YUCATAN
A high-end automatic watch collection, inspired by the architecture of the ancient Mayan civilization of South America.
These people invented timekeeping, and their pyramids were the first observatories.
The theme was applied to the pyramidal shape of the case and to the dials, which bear Mayan numerals.
CHRISTOPHER COLVMBVS
This line took its original inspiration from the late 15th Century sea voyages to the Americas by the great explorer Christopher Colvmbvs. It captures the spirit of the entrepreneur.

This theme was applied first in round watches that looked like the portholes and declined 10 years later to rectangular, then "tonneau" new shapes.
Your heading
Write content about your store
Your heading
Write content about your store
Your heading
Write content about your store
What started it all
Featured product
Decor Design:
Light Grey Bourse